| | |
| --- | --- |
| Posted on November 23, 2019 at 8:55 PM | |
This event is to raise money for the Albany Housing Coalition where there mission is to get our homeless veterans off the streets. They offer rapid response to homeless veterans or those imminent risk of losing their housing. Provide furnishings to get them started.
Nostalgia will be hosting this event and the dining will be $30 per person and half the proceeds will be donated to Albany Housing Coalition.
Then menu: Tennessee Whisky sliders, chicken wings, deep fried mushrooms and pickles for apps, and lemon crusted salmon, flat iron steaks, chicken marsala, loaded potatoes, and a vegetable.
There is going to be one of our veteran patrons who will be singing for the festivities while he will be looking for donations by way of clothing, winter wear, boots, etc for the homeless vets or monetary donations. He is president of the Born Again Riders MC and Founder of the With A Caring Hand for Homeless.
Should be a great night. If you cannot make it we will be accepting any donation before the event. If all you can do is share this that is a huge help right there. Thank you.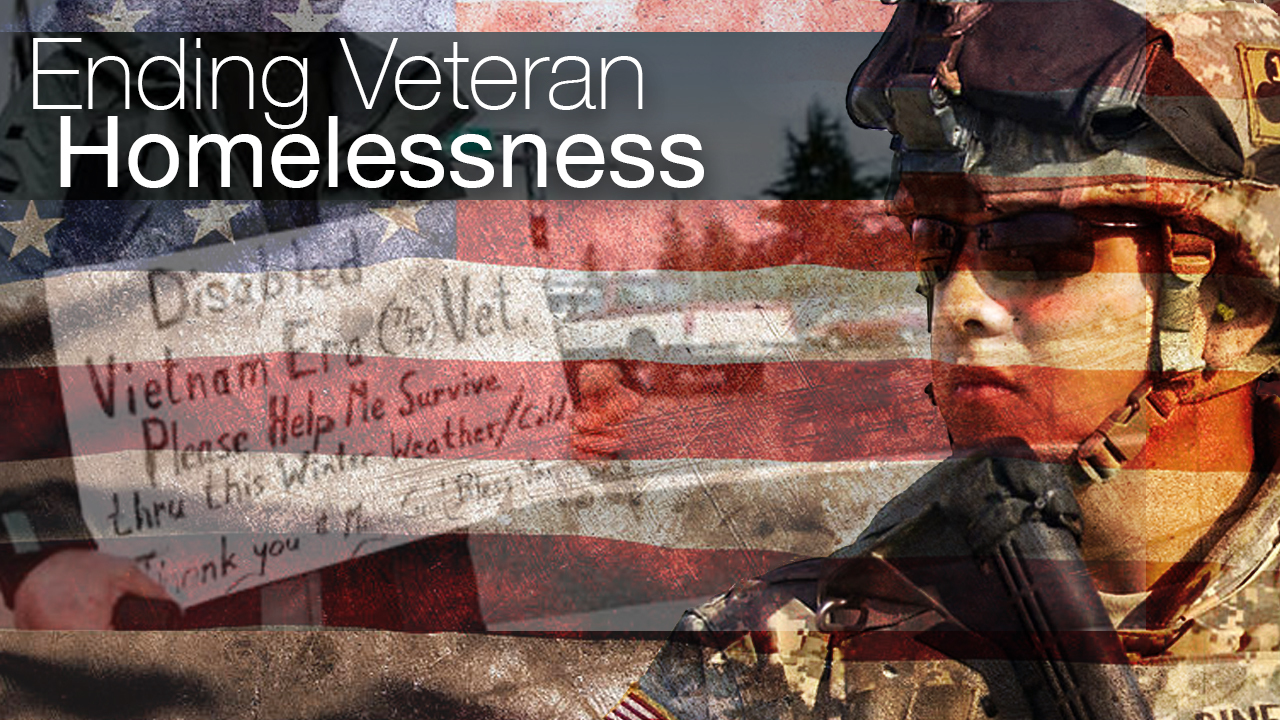 Categories: None